Healthy Almond Cracker Recipe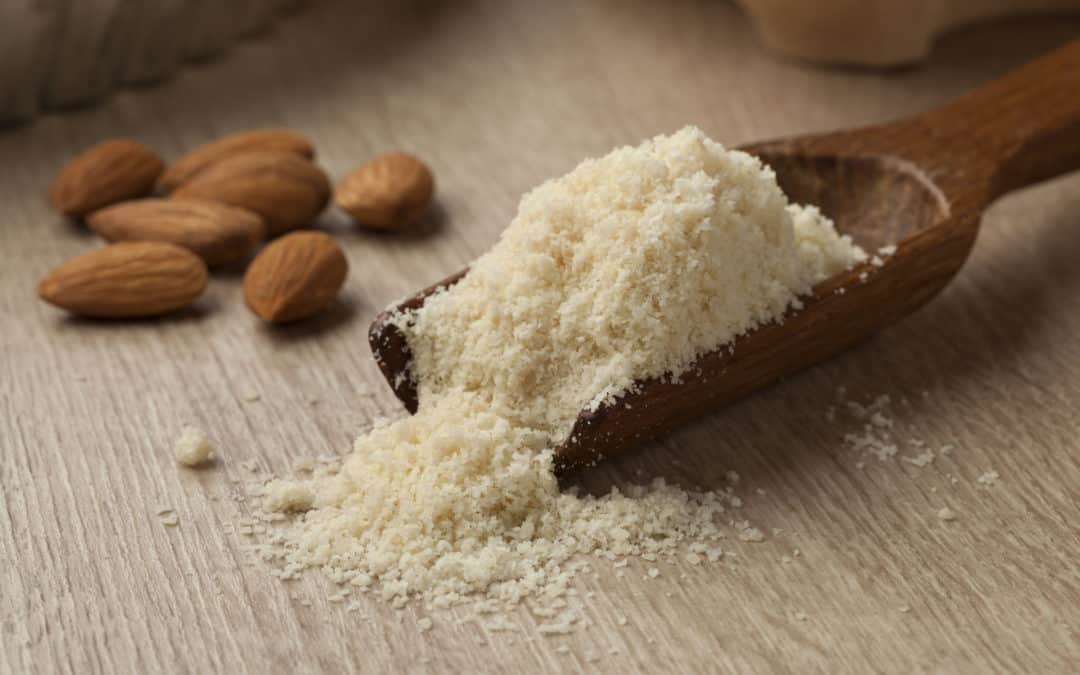 The almond is nature's wonder food. They make a convenient snack in their whole form, and they're a versatile ingredient that can be chopped, ground, or made into flour for use in anything from bread to pie crust, to crackers and baked salmon.
Benefits of Almonds
By making almonds a regular part of your diet, you're getting the antioxidant benefits of vitamin E. They also contain 6 g of protein and 4 g of fibre per 28 g serving [1], and help replenish dietary gaps by supplying magnesium, potassium, calcium, and copper.
Almonds are a concentrated source of energy because they contain healthy monounsaturated fats. Healthy fats are an effective way to fuel physically active days and are needed in your diet to help absorb the fat-soluble vitamins that support your health and many other systems in your body.
Almond Meal Crackers Recipe
These simple, crunchy and flavourful almond-based crackers are super delicious, and they're vegan and paleo-friendly too! This recipe calls for thyme but any combination of herbs will do.
Ingredients:
1 egg
¼ tsp. salt
½ tsp pepper
1 tsp. dried thyme
1 tsp. dried onion flakes, ground
1 tsp. dried tomato, ground
1 ¾ cup fresh ground almond meal
Directions:
Preheat the oven to 325˚F.
Combine egg and spices in a bowl and whisk together.
Using a food processor or coffee grinder, grind whole raw almonds into a fine meal.
Mix meal into the egg mixture until it forms a thick dough.
Form the dough into a disk and place between two large pieces of parchment paper.
Roll the dough out to 3-4 mm thickness.
Remove top parchment paper and cut into 5 x 5 cm square crackers.
Keep the crackers on the parchment paper and transfer them to a baking sheet.
Bake for approximately 12 minutes, or until golden.
Cool on a wire rack and store in airtight container.